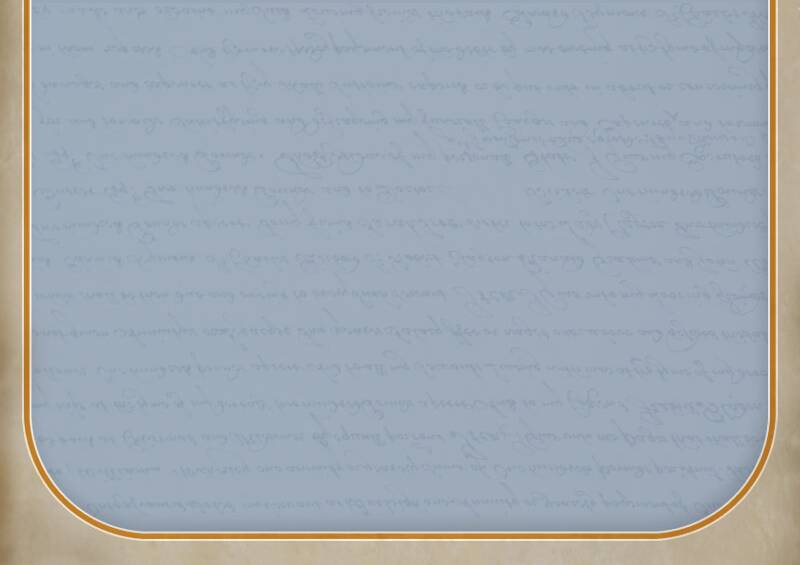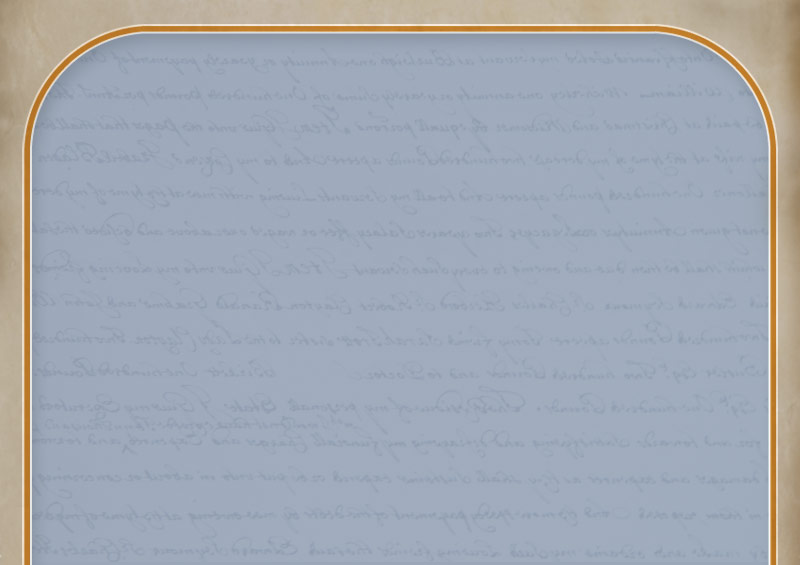 The Big House

James Callaway built the Big House in 1911. The Big House is a 2 story, 4-square, arts and crafts style house, and, as it stands today, is approximately 80% original. The kitchen and side porch were added in the 1940's. Two (2) upstairs bed rooms, and the upstairs hall were remodeled, the "front" of the house was changed from the south side to the north, and the direction of the stairs were reversed in the 1960's.  No substantial work on the house has been done since then.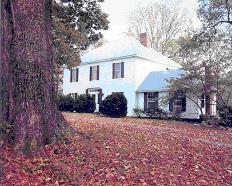 The Marble Barn

To the north and west of the Big House, the Marble Barn was built a few years later using marble blocks quarried from Callaway's Ridge.  The first story of the Marble Barn is marble block approximately 2' thick while the second story is frame. The structure is approximately 70% original.  During the 1960's the center loft was removed, a loft around both sides and the back was constructed using the salvaged lumber, the stall partitions were removed, and a cement floor was poured.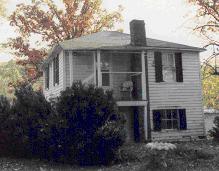 The Apartment

In 1943 during WWII, the United States government had requested that the people in the East Tennessee area help supply housing for defense workers for a secret project in Anderson Co.  Using the remains of the lumber from the McNutt house, Daddy Ben built the Garage/Apartment which was then rented to defense workers from Oak Ridge.   It was only after the end of the war that it was made known that the defense workers had been working on the Manhattan Project.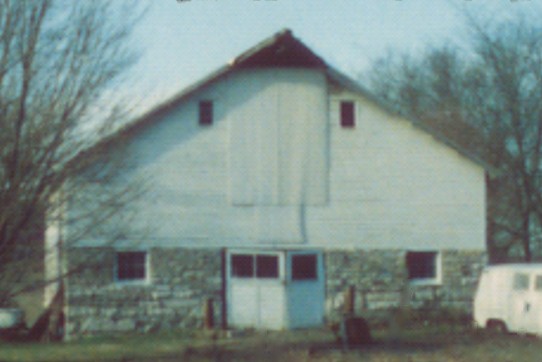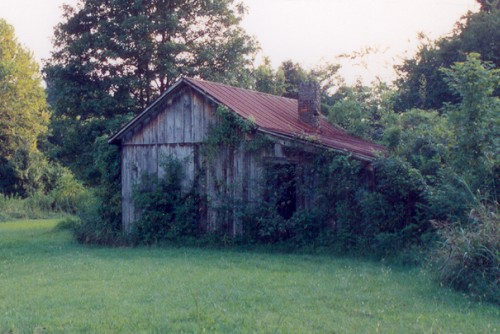 The Sharecropper's Shack

For a time after the war, Callaway's Landing was sharecropped.  The remains of the only surviving sharecropper's shack, which was constructed prior to 1906, still stood on the property until the summer of 2005.  After that part of the farm was taken by the First Utility District of Knox Co. in order to expand their waste water treatment plant, the shack was moved to within 75'of the Big House and restored.  During the move it was discovered that the shack was built in a very unusual way.  It was built without any vertical framing.  The 1" thick oak boards that made up the walls are the only things supporting the roof.  None of the experts consulted have ever come across anything similar in this area